About
Leonard Carpenter, as most-published author of Conan the Barbarian novels, has a dozen books in print plus prize-winning tales of science fantasy and terror.
His latest novel is LUSITANIA LOST from Mango Publishing and Amazon Books. This greatest sea epic since Titanic dramatizes the tense final voyage of the famed luxury liner, and the 1915 U-boat attack that brought America into World War I.
Carpenter's forthcoming novel TROPIC OF CUBA is a fantasy-reality chronicle of travel, romance, and a quest for the Fountain of Youth in modern-day Cuba.
Soon to be published from his central California home is the Life Extension manual LIVING INDEFINITELY, revealing his original and vital anti-aging secret.
In 2021, Len was featured in SLO Life Magazine: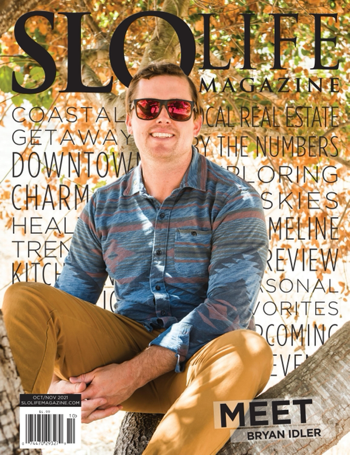 Born in 1948 and a graduate of UC Berkeley, Carpenter is widowed father of twin daughters and a son. An experienced journalist, world traveler and computer technical writer, his travels include a nine-month bicycle circuit of Europe with his late wife Cheryl, and recently, ten trips to Cuba.